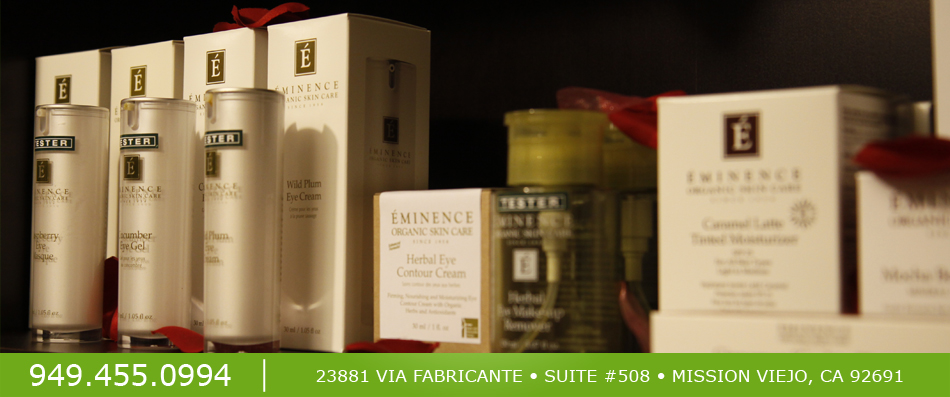 Timea's European Skin Care is offering DERMO-CORRECTIVE Facials and Treatments together with other pampering services.  Using only those extremely effective products that were personally researched, tested, experimented by our own stuff members through many years.
EMINENCE
A truly unique ORGANIC product line delivered from Hungary.
The Product lines include products for intensive anti-aging, sensitive, dry, oily, and combination skin conditions, anti-acne, intensive anti-cellulite and daily body care. Combining the knowledge of 20 years experience as a skin care specialist with excellent custom service and the best products available today's skin care market, we can only offer exceptional result and satisfaction to the Customer!
IMAGE
100 PERCENT PURE
100% Pure products are truly 100% Pure. That means there are no synthetic chemicals, chemical preservatives, artificial fragrances, artificial colors, harsh detergents or any other unhealthy toxins. Truly health food for your skin.
GLOWMAGE
Glowmage Hungarian Skin Care products have been sold throughout Europe since 1986 and  are now available for the first time in North America!